Besides the planetary ball mill machine, our factory provides all kinds of mill pots,like stainless steel mill pot, zirconia mill pot, alumina mill pot, nylon mill pot, PU mill pot, tungsten mill pot, hard metal mill pot and tempered nylon mill pot etc. Further, we also provide stainless steel mill balls, zirconia mill balls, alumina mill balls, PU mill balls, steel carbon mill balls,tungsten mill balls, etc.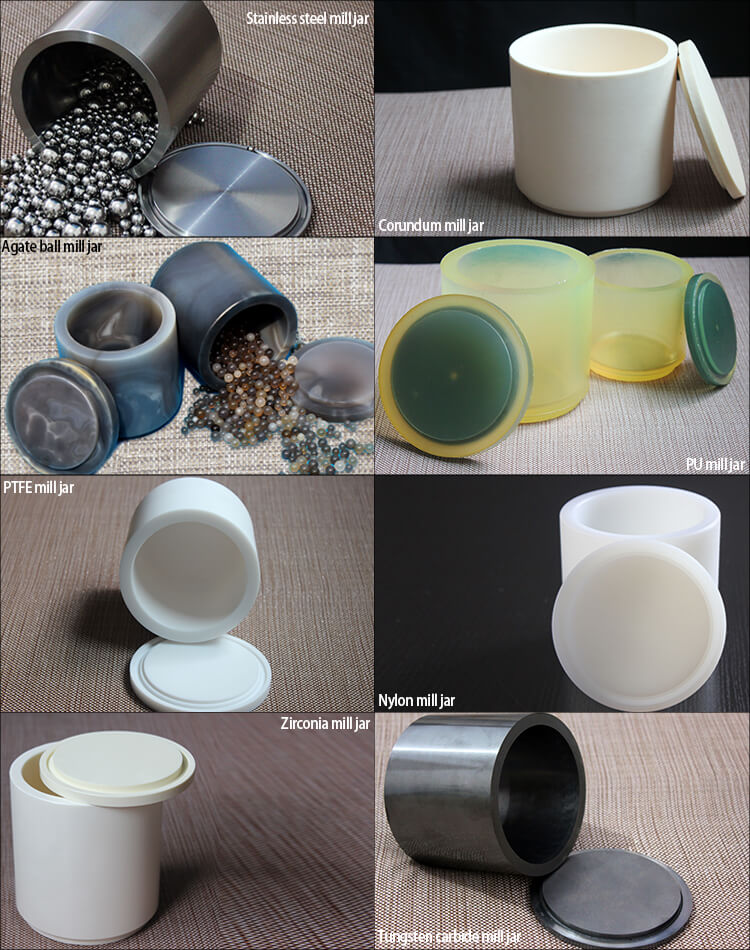 Suggestions for Matching Solution About Mill Jars & Materials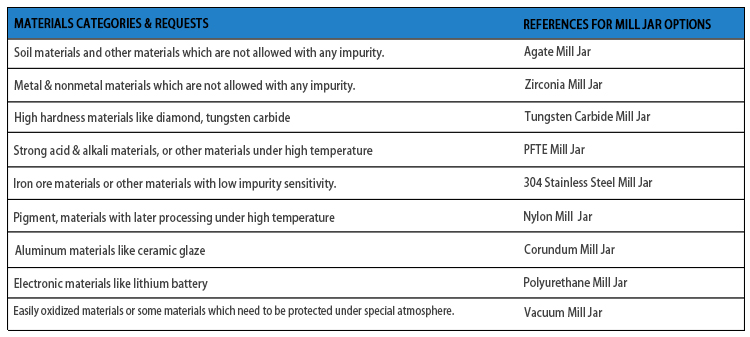 We can also provide all kinds of mill balls like stainless steel balls, zirconia balls, alumina balls, PU balls, steel carbon balls, tungsten balls, agate balls, hard metal balls, silicon nitride balls, high wear resistant steel ball, manganese steel balls, nylon balls, cemented carbide, crystal glass and other special metal materials.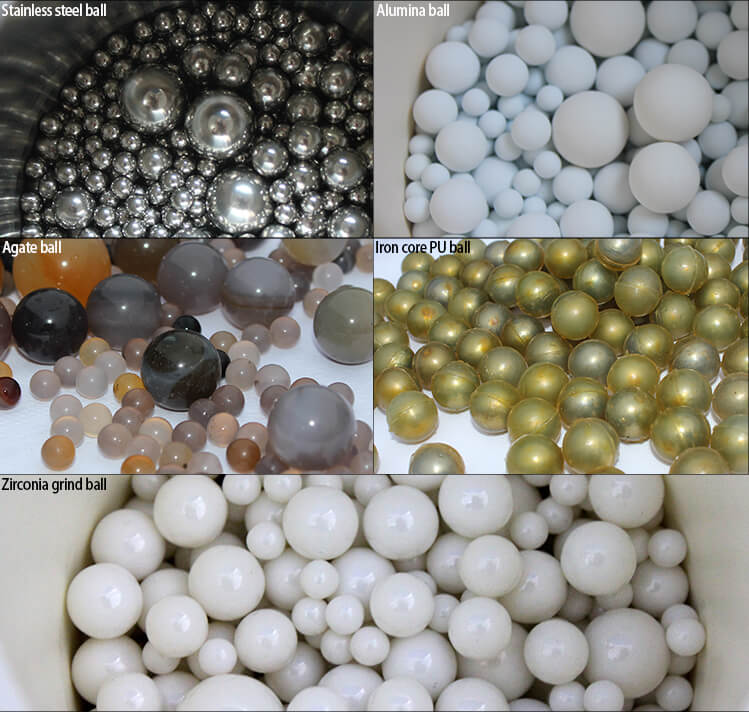 Suggestions for Matching Solution About Grinding Medium & Materials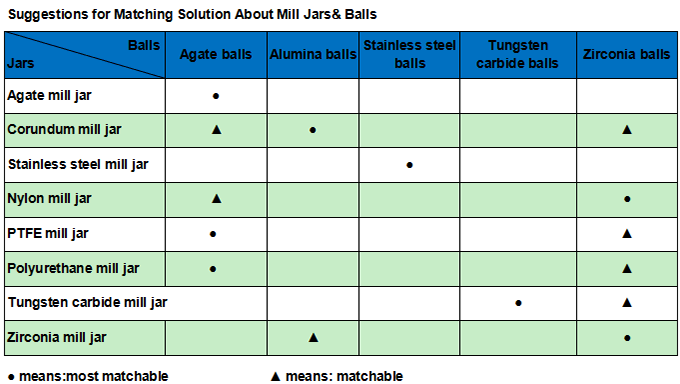 Pictures of Accessories & Spare Parts