Lab Disperser Working Principle
High-speed rotation of media and materials inside the tank makes materials cut, impacted grinded and finally achieves an effect of crush, grind, disperse, emulsion.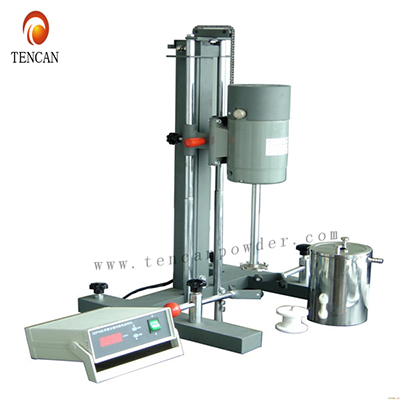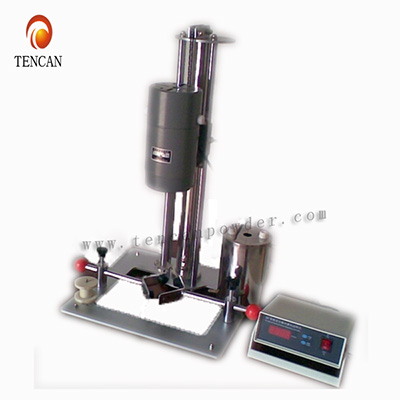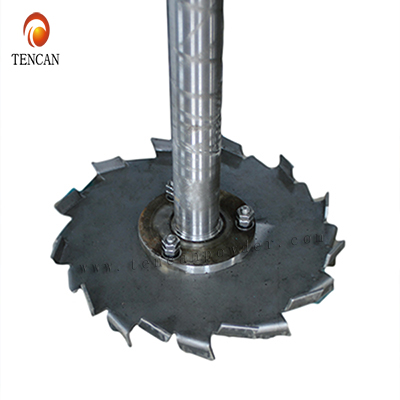 Lab Disperser Wide Usage
Lab disperser mainly used in paint, ink, coating chemical industry and electronic ceramics, structural ceramics, magnetic materials, lithium cobalt oxides, lithium manganese oxide, catalyst, fluorescent powder, long afterglow luminescent powder, rare earth polishing powder, electronic glass powder, fuel cell, ceramic capacitor, Oxygen zinc varistor, piezoelectric ceramics, nanometer materials, wafer ceramic capacitor, MLCC, thermistor(PTC/NTC), ZnO varistor, valve disc of arrester, strontium titanate ring varistor, ceramic filter, dielectric ceramic, piezoelectric transducer, piezoelectric transformer, chip electronic component, thick film circuit. The focal potentiometer, aluminum oxide ceramics, Oxidation of zinc powder material, cobalt oxide powder, Ni-Zn ferrite, Mn-Zn ferrite etc, for producing and research.