1.
Microcomputer control, AC variable frequency motor drive
.
2. Small volume and compact structure save laboratory space.
3. Adopting new composite material as rotor, super light, high strength,

slow heat conduction, strong corrosion resistance, fast speed up and down.
4. Large-screen LCD display, simple and intuitive for operation.
5. Automatically calculate and set RCF value of centrifuge, rotation speed
and centrifugal force are displayed synchronously, and parameters can be
changed without shutdown during operation
6. Using electronic door locks, with various protections such as over-speed,
over-temperature, unbalance, and electronic door locks to enhance safety
7. It can be equipped with multiple capacity rotors for meeting different
experimental requirements of customers.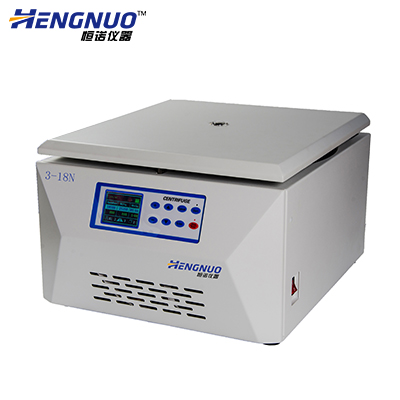 Middle-sized Bench-top High Speed Centrifuge 3-18N (Normal Temperature)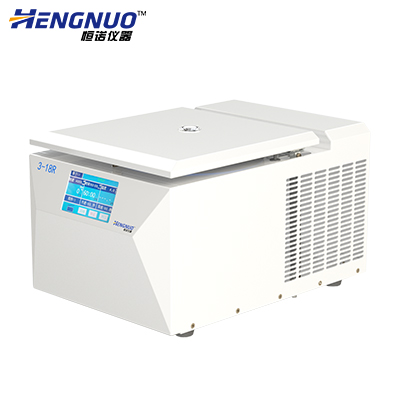 Middle-sized Bench-top High Speed Centrifuge 3-18R (Refrigerated)